So, with the planning done to the details, we were ready. The Friday arrived and we made our way to the Pune station. Goa express was 1h and 30 minutes late. So, we spent the time lazying around in the station. Then, finally, at about 1800h, the train ambled in. Since tickets were booked already, no hassles, we found and occupied our seats.
We were scheduled to be at QLM at 0435h the next day, and that it would cross Castle Rock (CLR) at 0350h. Now, CLR+10 tunnels, gets us to DDS. That's the calculation one must follow at pitch darkness.
I dont manage to sleep properly in the train, hence, I was up and about since 0300h. As we reached CLR, I woke up the rest of the team and we got ready. The train made an unscheduled stop at DDS station, and without further ado, we were off. We had arrived at the Dudhsagar station at 0400h in the morning. One must walk on the tracks to reach the falls from the DDS station, and at that time, one must not expect a lot of light. There is also a tunnel en route that one must cross.

With the huge moon above our head, and the torches to light up our paths, we walked to the falls. By about 0430h, we were at the waterfall. We could hear the falls even before we first saw it. It was like a sheet of water tumbling down the slopes, at immense force with a growl.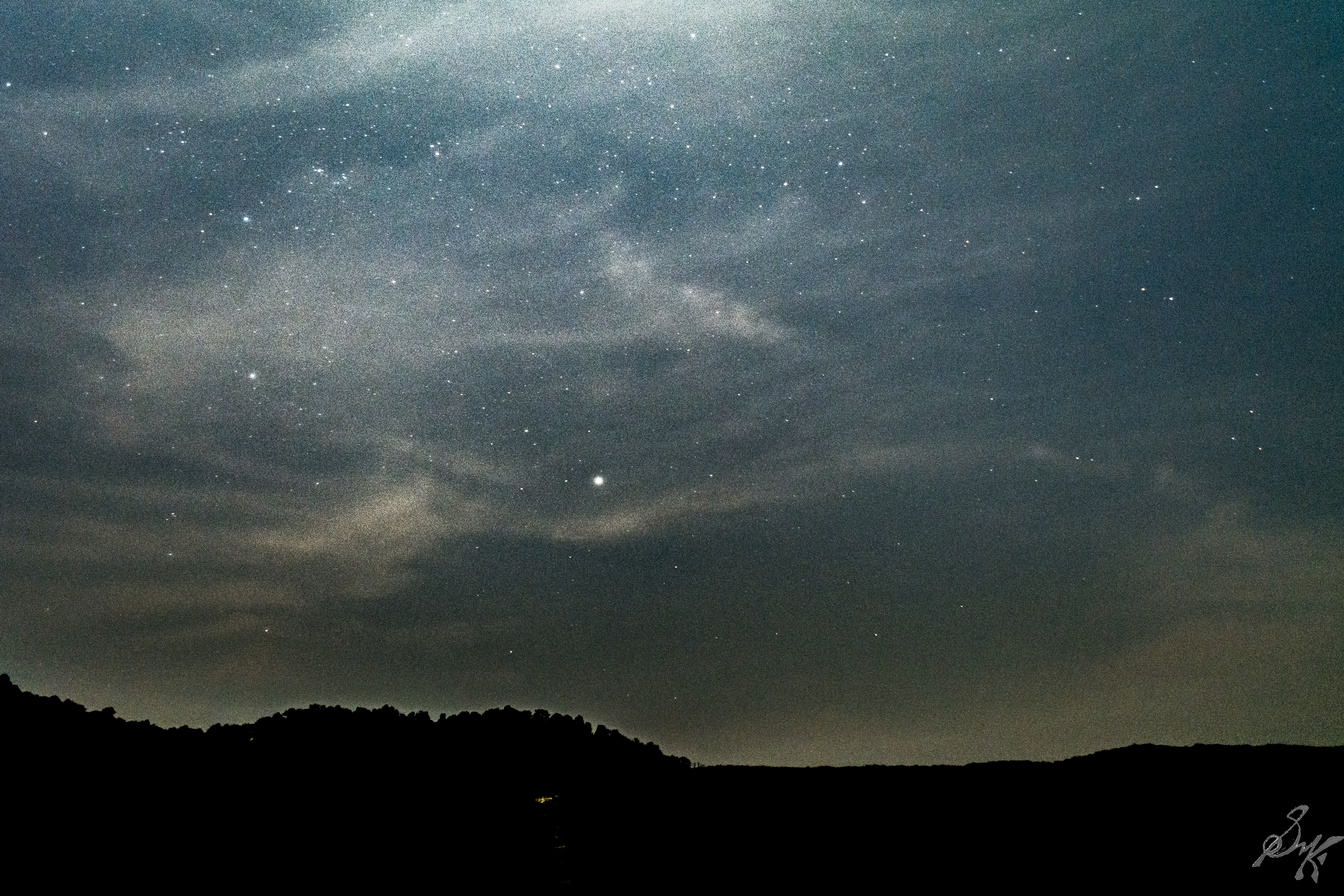 Since there was not a lot of light around to shoot with, we waited there, enjoying the cool breeze coming from the direction of the fall, which would sometimes spray us with cold water too. A couple of goods trains roared past us.
By this time, we were hungry. Out came the chocolates. We found some spots to sit and lay down, and we waited, for sunrise, which was still a couple of hours away. Honestly, we were desperate to shoot at and the falls, I was, I know for sure 🙂